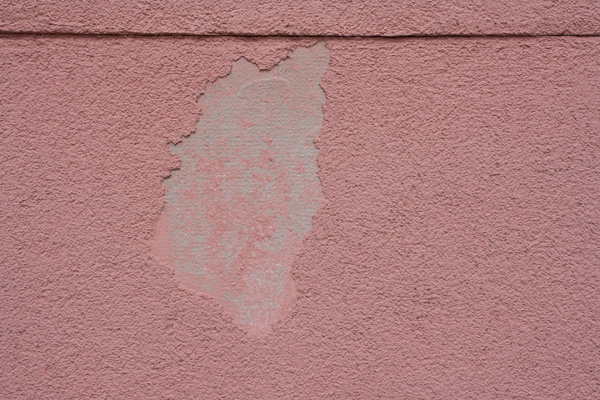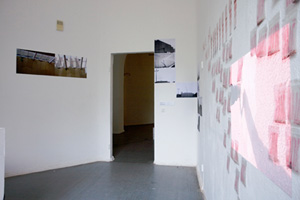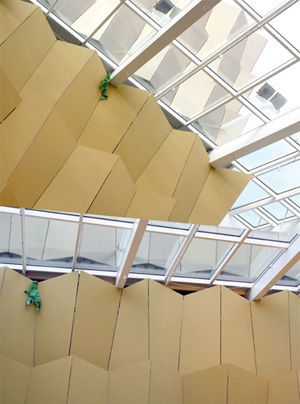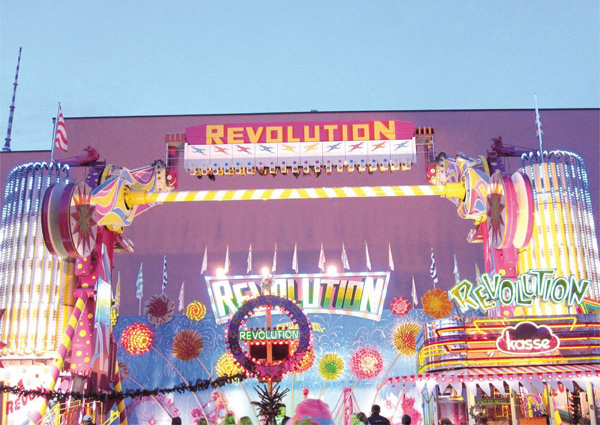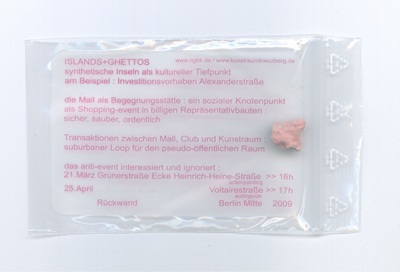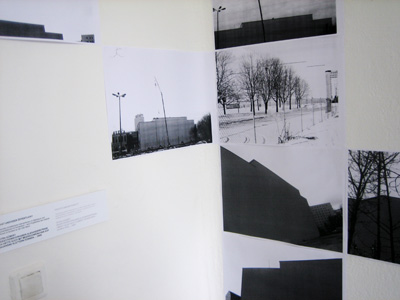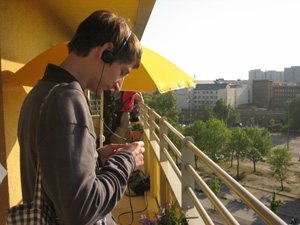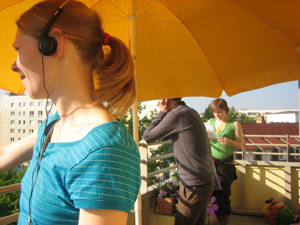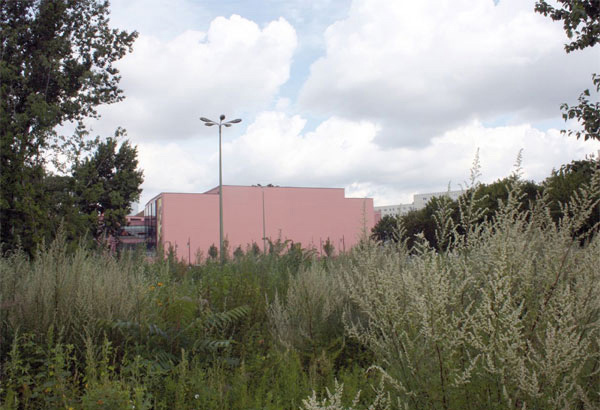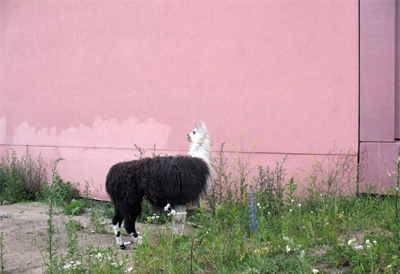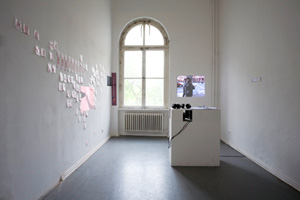 künstlerische Recherche - Installation - temporäre Interventionen im (semi)öffentlichen Raum - Soundwalk


Kunstraum Kreuzberg/Bethanien und
Stadtraum Alexanderstrasse
Berlin, 2009
Eva Kietzmann/Petra Kübert


Für die Ausstellung ISLANDS+GHETTOS, welche 2009 in der Neuen Gesellschaft für Bildende Kunst und dem Kunstraum Kreuzberg/Bethanien in Berlin stattfand, führten wir im Rahmen des Begleitprogramms Privat und/oder öffentlich? Temporäre künstlerische Interventionen im Stadtraum eine künstlerische Recherche im und zum privatisierten Areal an der Alexanderstrasse und der dort zentral gelegenen Shoppingmall am Alexanderplatz durch.


> weitere Informationen



- - - - - - - - - - - - - - - - - - - - - -
english:


Investitionsvorhaben Alexanderstraße (Investment area Alexanderstreet)
- artistic research - installation - temporary artistic intervention in public space - soundwalk - booklet -

This work deals with the city improvement area Alexanderstrasse in the city-center of Berlin. A huge pink shopping mall was built on a former wasteland. We were interested in finding the concept of what is a public and what is a private urban space.
Additionally we focused our work on the remembrance and histography of the area since it became privatized. During National Socialism, this area held the first Gestapo building and was the sight of many arrests. Citizens called it "the red castle". After privatization, in order to optimize the traffic circulation which leads to the shopping mall, a memorial was removed.

In the framework of an exhibition, we invited for an artistic audio walk through that area.
Ansicht Kunstraum Kreuzberg / Bethanien (Installation: 13 Fotos sw und farbe, 2 Videoprojektionen) und öffentlicher Raum Alexanderstrasse (Audioguide, 33 Mp3s und Veranstaltung)
-------------------------------------------------------------------------------------------------------------------------------------------------------------------------------------